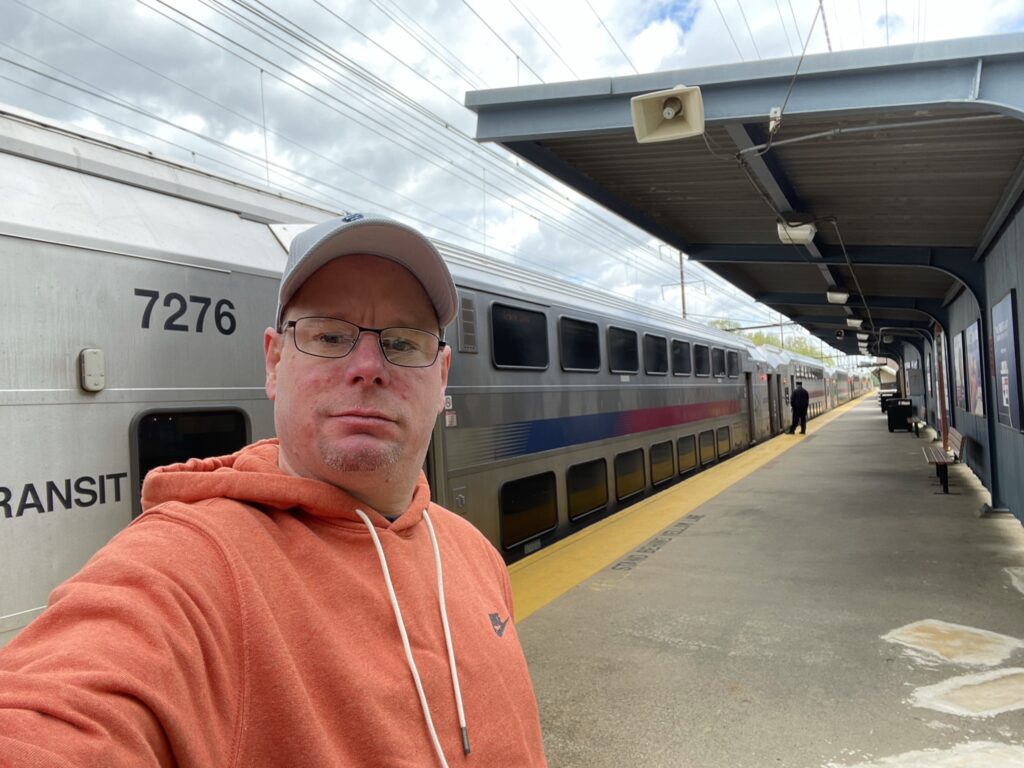 Welcome to TransitRiderProductions.com! I'm glad you found us, the picture on the right, that is me standing on the train station platform in Metuchen, NJ while I was on vacation to New York City. Now, that is the style to travel!
I hope you will enjoy browse our website and we have over 1700+ photos on our photo gallery that I've travelled since 2005!
Lastly, I hope you will enjoy checking my site out!
Latest Video:
Latest Photo:
Photo of the Month: