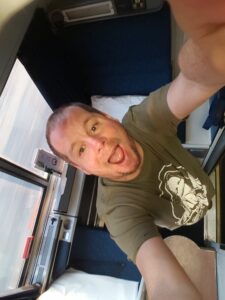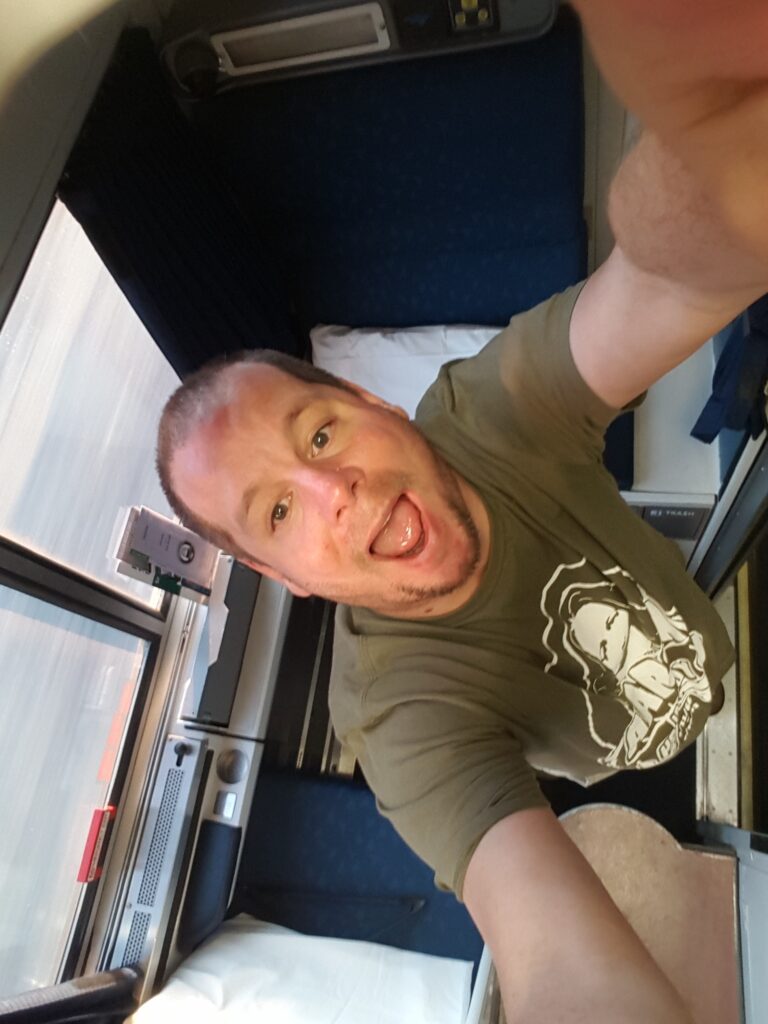 Hello and welcome to my site! I'm Joseph, the Deaf Travel Vlogger on YouTube and I take pictures and filming wherever I go and share with the world. I always enjoy doing this for 25+ years while I was being an lurker on YouTube, so it inspires me to start this new journey and go fly high! With his novel experience travelling on the train with Amtrak and all other rail mode transportation across the country, he shares his experience to the world. Hence, he loves to travel mostly because it's his hobby since when he was little kid.
During his free time, he loves to explore all other videos on YouTube, read rail magazines and all message boards that he usually visits and at the same time, he spend quality time with his lovely family and his children. He has been documenting his travel stories, but he never had a chance until now, that is when he started this journey at TransitRider Productions.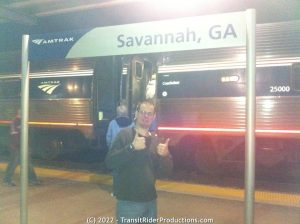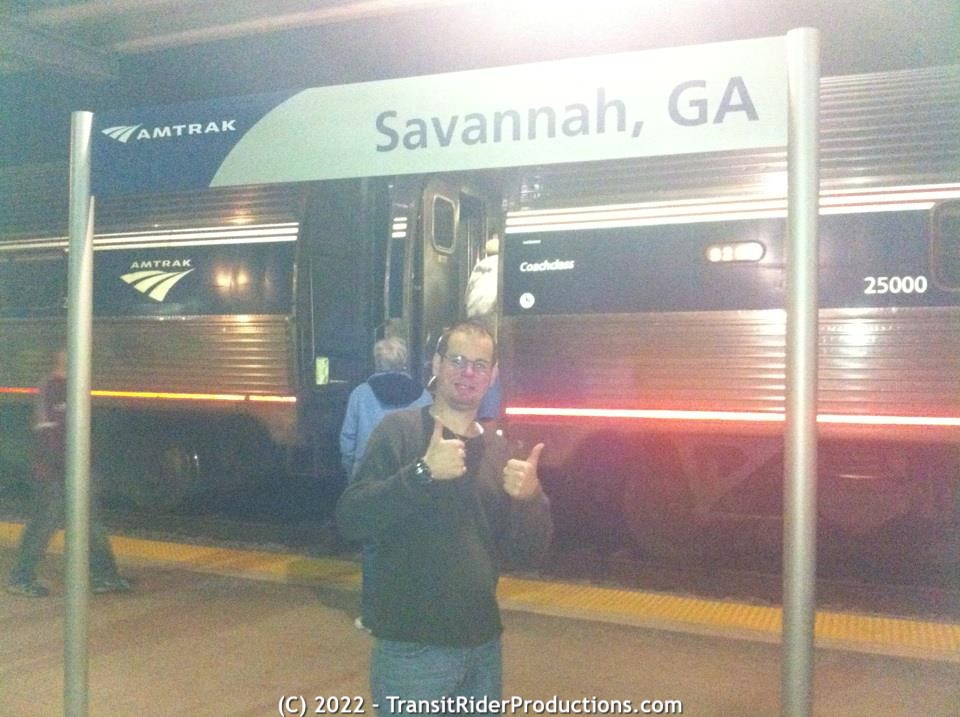 Hence, I love to travel and meet new people and share my experience travelling in style so others can gather that rich experience for themselves. Nothing less, Joseph knows travel on the train is the only way to go if you want to see the real America.
Once again, welcome to my site and enjoy!